Alejandra (Ali) Mendiola is a structured settlement specialist who has helped parties facilitate settlements to meet their individual needs for over 16 years. Ali carefully reviews cases for possible structures and helps design proposals and settlement documents. She regularly assists at settlement and informal conferences.
11755 Wilshire Blvd, Suite 1250

Los Angeles

, 

CA

 90025
800-860-3196 (Toll-Free)
714-496-5920 (Office)
Download vCard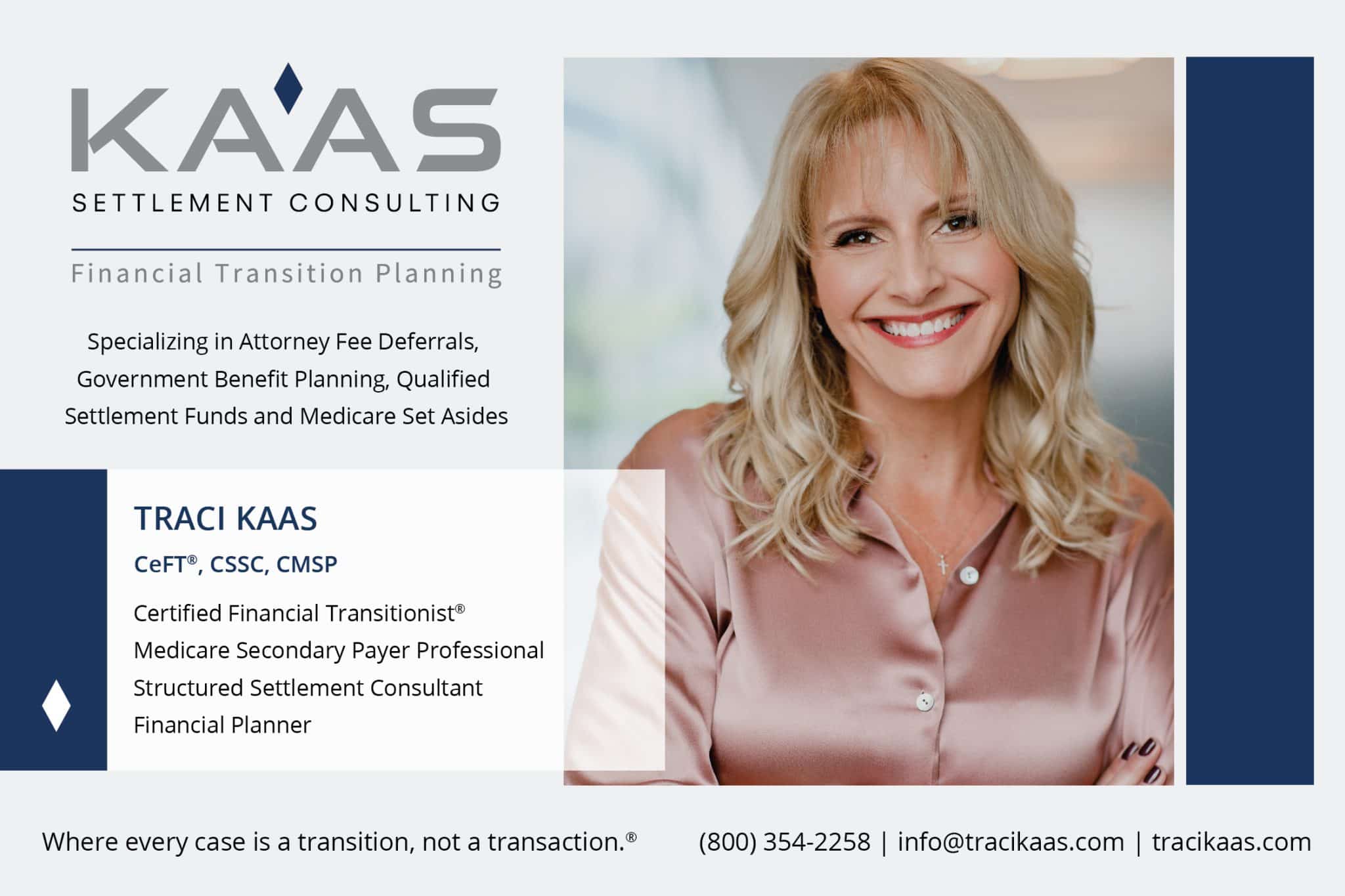 KAAS Settlement Consulting
Our mission at KAAS Consulting is to provide a client experience in which our compassion and grace are felt throughout the entire financial planning process. We seek to achieve the highest standard of professionalism to build trust. We strive to offer informed decision-making by being a supportive thinking partner, while being mindful of the client's current circumstances and their future needs. Our highly detailed planning takes into account both the emotional and the technical side of money which is unique to each individual.
20341 SW Birch Street
Suite 310
Newport Beach, CA 92660
800-354-2258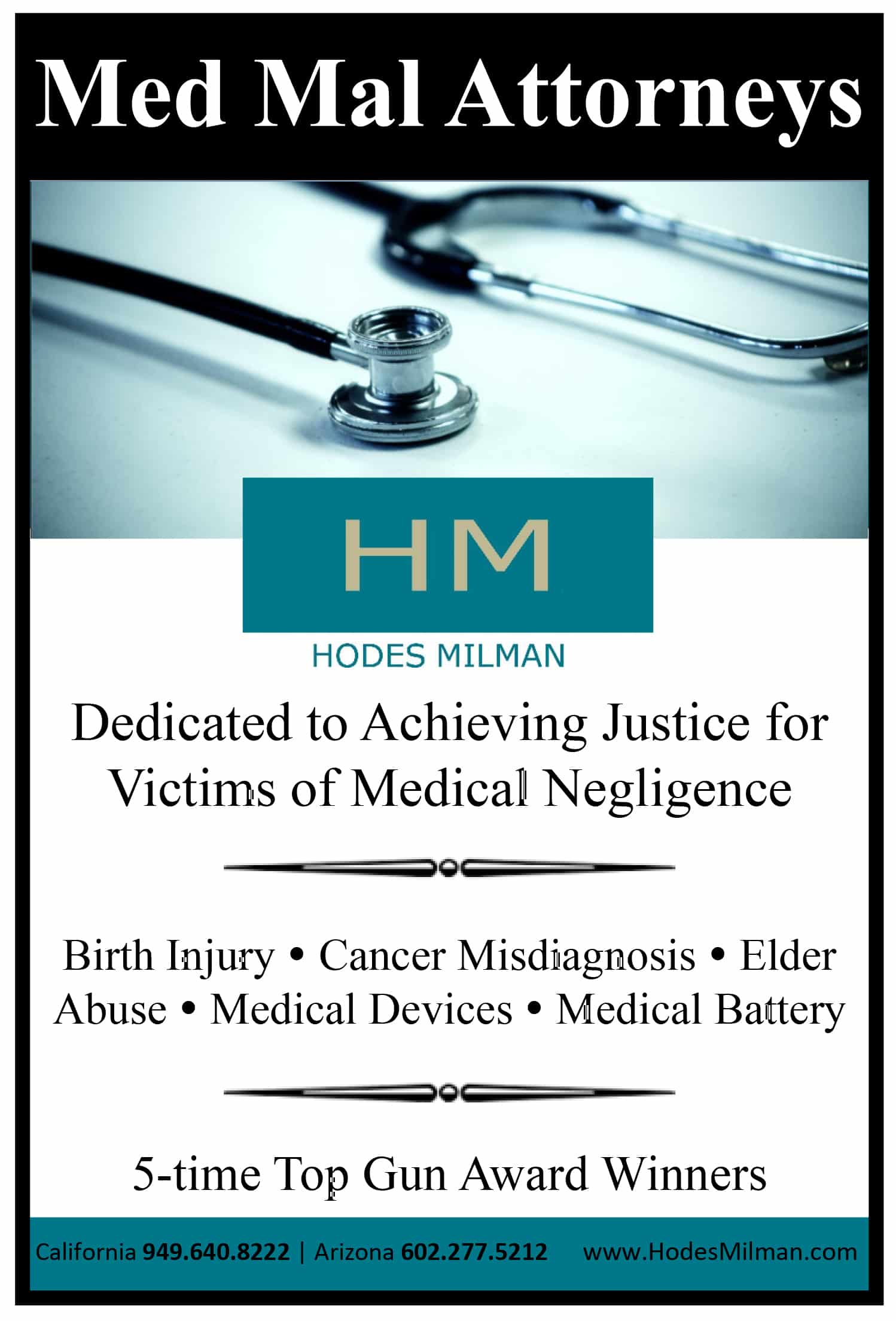 TOP SOUTHERN CALIFORNIA MEDICAL MALPRACTICE LAWYERS
We are experienced medical malpractice attorneys who have helped victims of negligence receive the healing they deserve for over 30 years.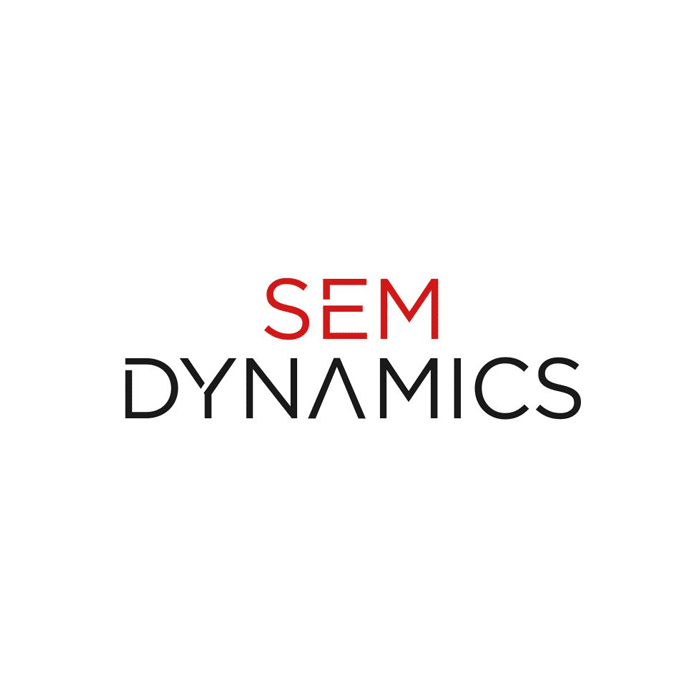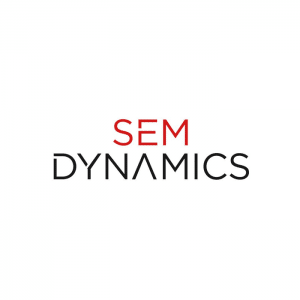 Digital Marketing For Law Firms
Our in-house legal marketing experience allows us to create tailored strategies that use over 68 marketing solutions and earn over 1,845% ROI for our clients, on average, within their first year.
SPONSORSHIP OPPORTUNITIES
BRONZE SPONSOR
Bronze Sponsors - $250
•Recognition on WLLB Facebook page
•Attendance & Recognition at one (1) General Meeting at no charge
•1/4 page ad in our Membership Directory
SILVER SPONSOR
Silver Sponsors - $500
•Recognition on WLLB Facebook page and in WLLB emails
•Attendance & Recognition at one (1) General Meeting at no charge
•1/2 page ad in our Membership Directory
•Two Complimentary tickets to our annual Holiday Party
•Listed on our Resources page of our website
GOLD SPONSOR
Gold Sponsors - $1,000
•Recognition on WLLB Facebook page and in WLLB emails with logo and website link
•Attendance & Recognition at two (2) General Meetings at no charge
•Full page ad in our Membership Directory
•Two Complimentary tickets to our annual Holiday Party
•Listed on our Resources page of our website with logo and link
PLATINUM SPONSOR
Platinum Sponsors - $2,500
•Recognition on WLLB Facebook page and WLLB emails with logo and website link
•Attendance & Recognition at all General Meetings at no charge
•Full page ad in our Membership Directory
•Two Complimentary tickets to our annual Holiday Party
•Full page ad included with one MCLE meeting announcement
•Ad on the home page of our website
•Listed on our Resources page of our website with logo and link