Welcome to Women Lawyers of Long Beach.
We are a local organization supporting lawyers, judges and other members of the community as it relates to the practice of law. We are an affiliate organization of California Women Lawyers.
It is WLLB's mission to serve the members of the Association, lawyers, the judiciary, law students and the general public by: Improving the skills of and providing educational opportunities for lawyers and law students; networking opportunities; opportunities for professional collegiality and interaction with the judiciary; and provide assistance and education to the public as they seek to access the legal system.
Our members represent clients in all walks of life, across many professions, businesses, activities, and geographical areas.   Our diversity and range of experience enhance our members' participation in the Association while at the same time allowing us to provide a broad range of services to the public.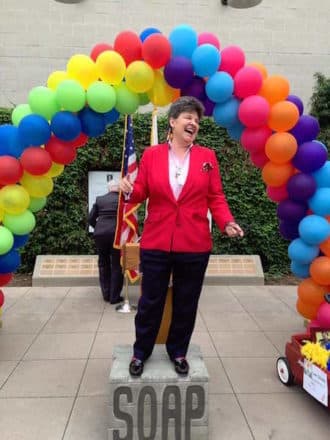 Audrey Stephanie Loftin was born and raised in Chattanooga, Tennessee, and has been an attorney at law since 1990.  Stephanie obtained her undergrad at University of Texas at El Paso (Major in Finance & Accounting - Minor in Real Estate), and her law degree from Western State University School of Law, also attended Downing College at Cambridge University, England for a portion of the legal education!
She is the founder of Long Beach Law, Inc. in 1990; a founding member of Women's Law Association; Honors Moot Court; President of International Law Society; and member of Delta Theta Phi.
In 1993, Ms. Loftin ran the legal clinics at Rainbow Battered Women's Shelter in San Pedro.  She and her late partner, Charlie Cornett, founded the clinic, empowering women to get restraining orders, dissolutions, and establish paternity, so their children could be fed and clothed.
In 2002, Supervisor Don Knabe appointed her to the County of Los Angeles Commission on Alcoholism, where she served for seven years; two years as Chair.
If that is not enough, here are several more feathers in Ms. Loftin's cap:
Long Beach Police Chief's Gay and Lesbian Advisory Group Member from 1991-2005, and past Chair
Atlantic Alano Club - Legal Counsel since 1990, and current Chair
Taught at Cal State Long Beach for a semester - "Women and the Law"
Women Lawyer's of Long Beach Board of Directors and past President (16th)
First Long Beach Police Department "Citizen's Police Academy" Graduate, 1996
California Women Lawyers - Lifetime member
Long Beach Bar Association Member, Past President, Family Law Section
Board of Directors for One in Long Beach, past Chair and CFO
Long Beach Bar Association Member, Past President, Family Law Section, Board of Directors for One in Long Beach, past Chair and CFO
Awards:
Inducted onto the Harvey Milk Park Equality Plaza Wall in 2016
Long Beach Lambda Democratic Club Human Rights Award for "Woman of the Year" in 1998 and 2008
Long Beach Lambda Democratic Club "President's Special Recognition Award" in 2000
Recognized by Cal State Long Beach's Legal Aid Center in 1994-1995
Awarded California State Bar's "President's Service Award" in 1997
Long Beach Soroptimist International "Women Who Make a Difference" in 2009
State Bar President's Pro Bono of the Year Service Award in 1997
Women Lawyer's of Long Beach - Attorney of the Year Award
Senator Ricardo Lara's "Excellence in Business Award 2015" recognized the team of Long Beach Law. 2015
Sat as Judge Pro Tem for Los Angeles Superior Court in Traffic, Unlawful Detainer, Small Claims, Domestic Violence Restraining Orders and Family Law Divisions.
Published Case:  Ellis v. Arriaga (2008) 162 Cal.App.4th 1000, which established Putative Spouse rights for Registered Domestic Partners
Please support our supporters!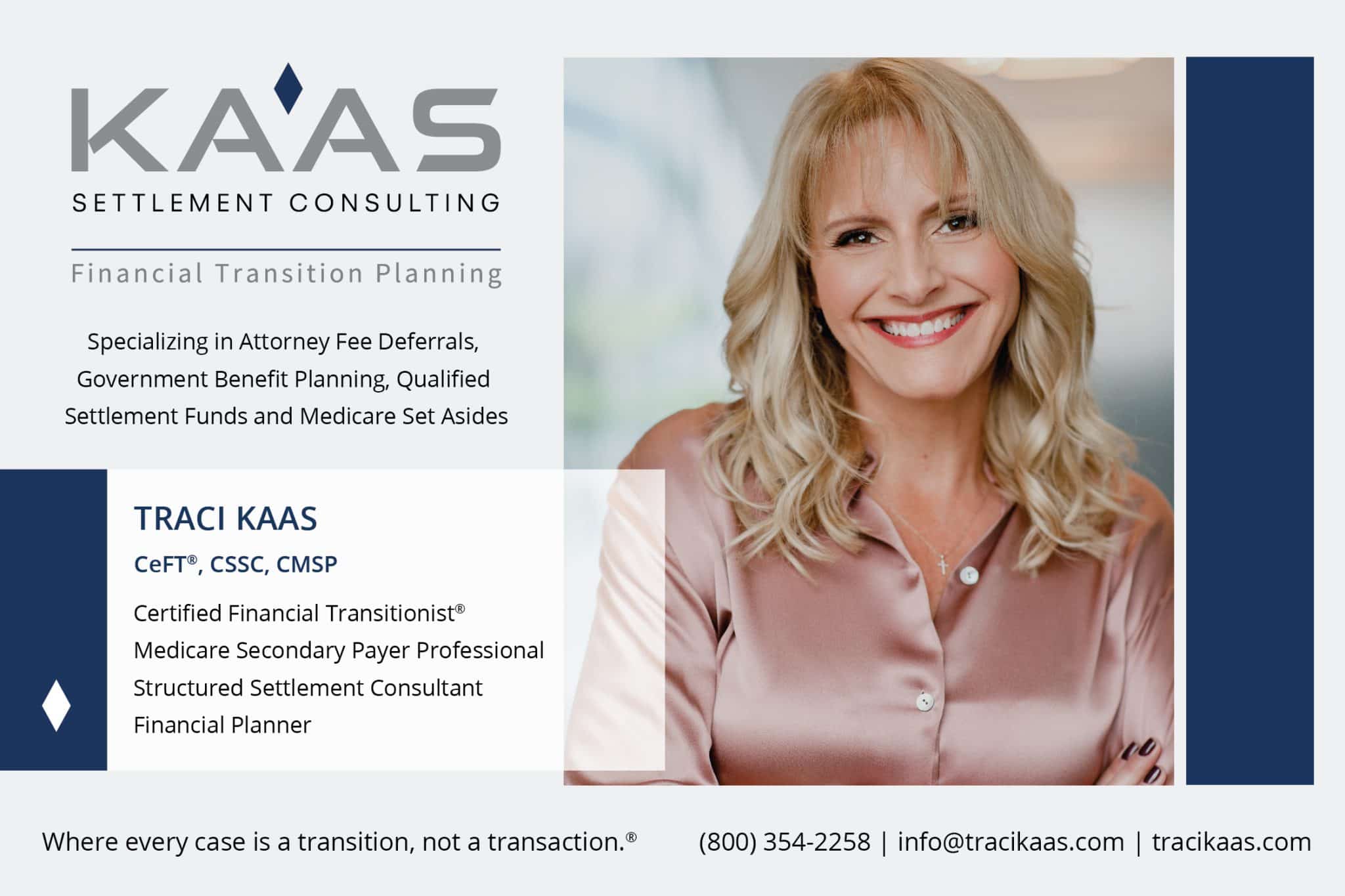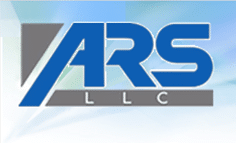 jdstrong@bondservices.com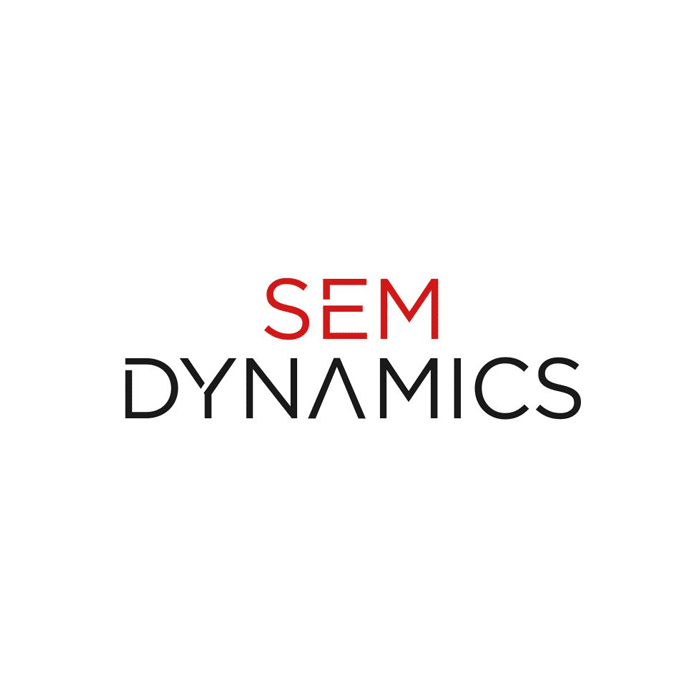 Digital Marketing For Law Firms
Our in-house legal marketing experience allows us to create tailored strategies that use over 68 marketing solutions and earn over 1,845% ROI for our clients, on average, within their first year.
Kusar Court Reporters
www.kusar.com
Cathleen McGrath Photography
https://cathleenmcgrath.com