California Women Lawyers promotes the advancement of women in the legal profession and is an active advocate for the concerns of women in society.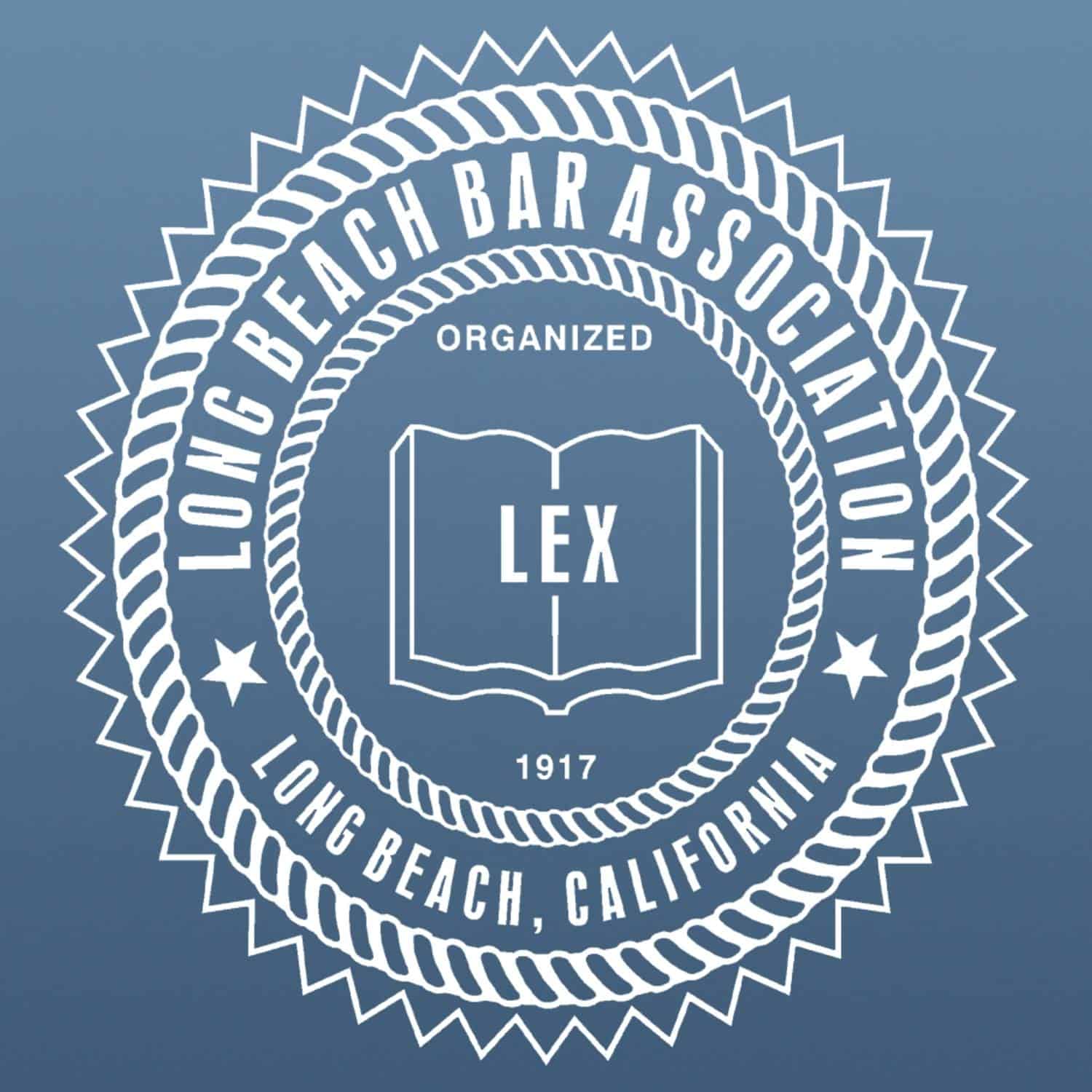 The Long Beach Bar Association was founded by a small group of lawyers in the parlor of the Hotel Schuyler on February 3, 1917. Its mission was then, and continues to be today, to provide a welcoming, congenial, and stimulating home for attorneys, judges, and legal professionals in the City of Long Beach, our surrounding communities, and the greater Los Angeles area.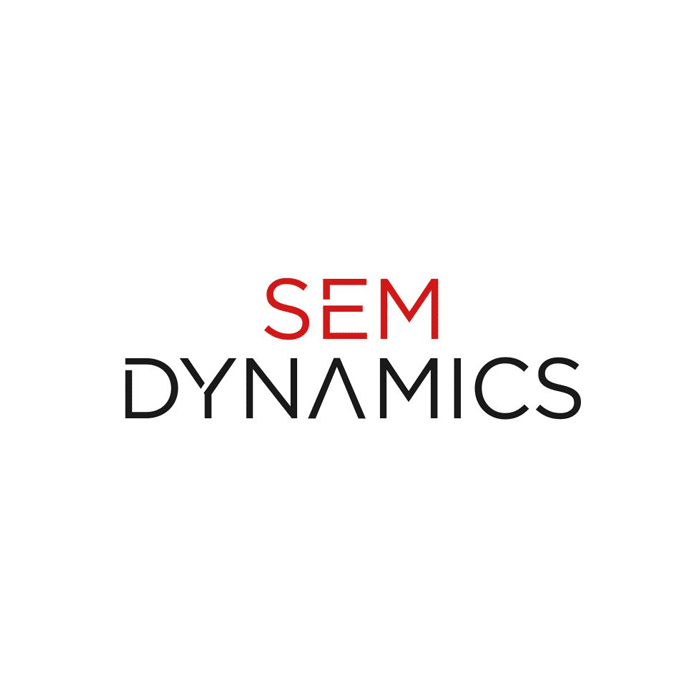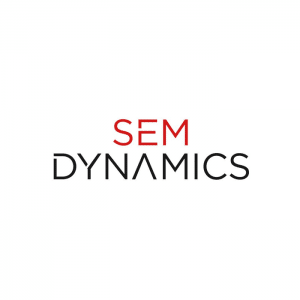 Digital Marketing For Law Firms
Our in-house legal marketing experience allows us to create tailored strategies that use over 68 marketing solutions and earn over 1,845% ROI for our clients, on average, within their first year.